Your Improved
Citizens Bank & Trust
Digital Experience
As part of Citizens Bank & Trust's bank-wide updates, several resources are available for our business banking customers. This page contains Online Banking Cash Management tools, information concerning Remote Deposit Now (RDN), and Frequently Asked Questions (FAQs) to assist you with the new system.
This page will continue to be updated with new information as it becomes available.
Should you have a question that is not addressed on this page, please feel free to contact us at 863-676-7631 or by email at ibank@www.citizens-bank.com.
Frequently Asked Questions (FAQ)
Online Banking Cash Management Tools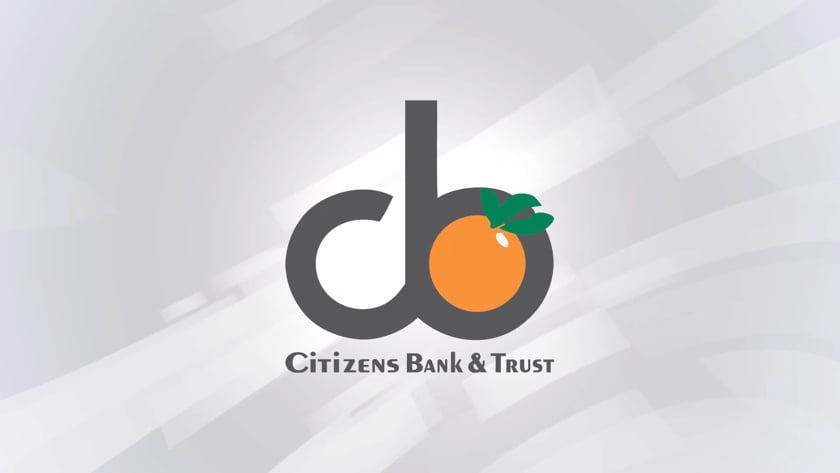 Upgraded Banking Experience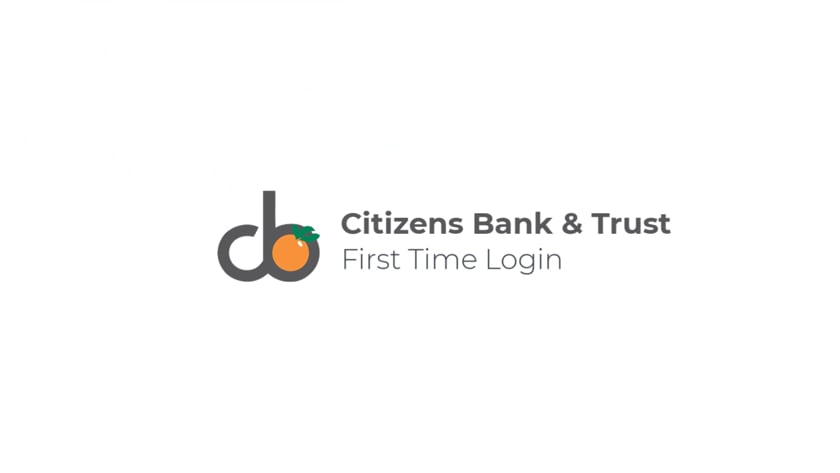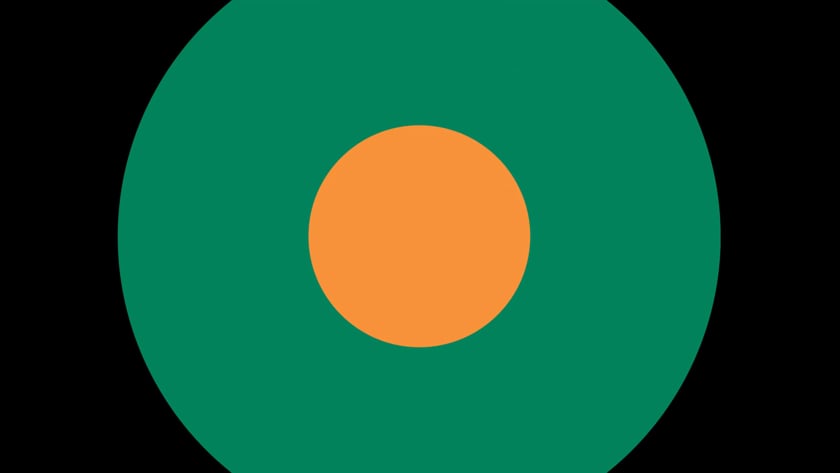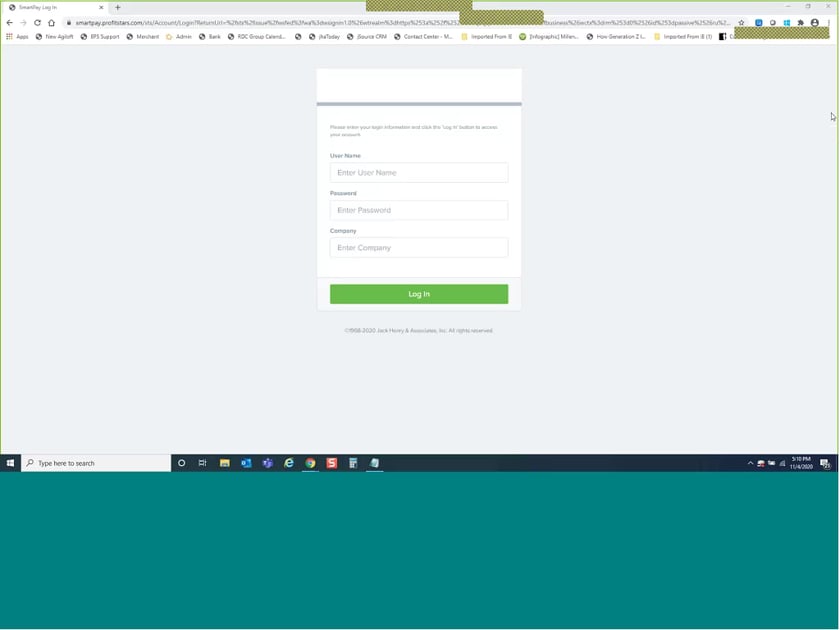 RDN - Admin Responsibilities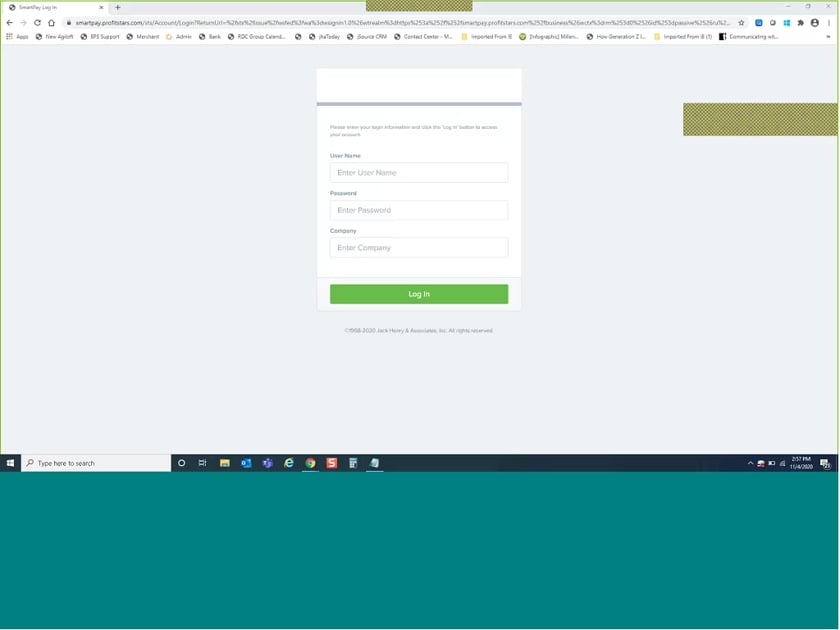 RDN - Creating A Transaction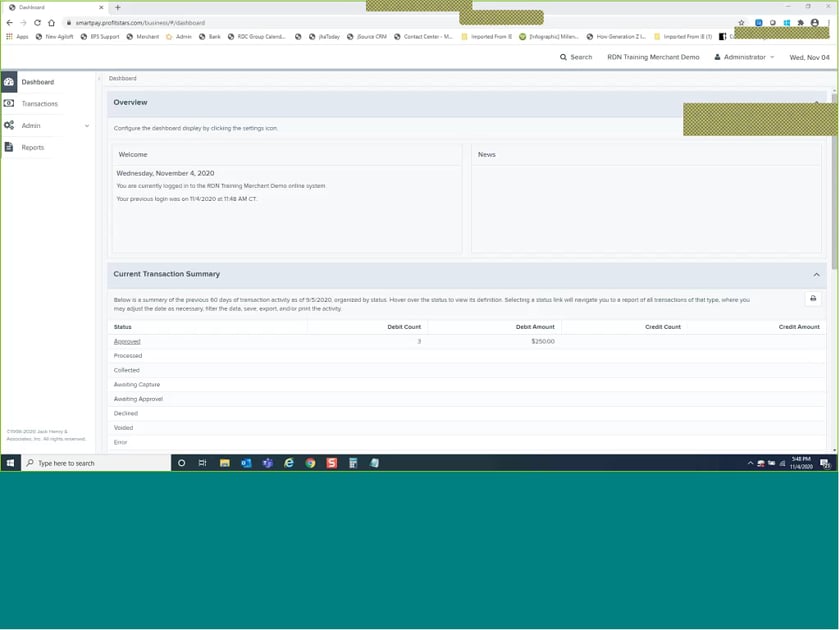 RDN - Current Transaction Summary Editing/Voiding/Reporting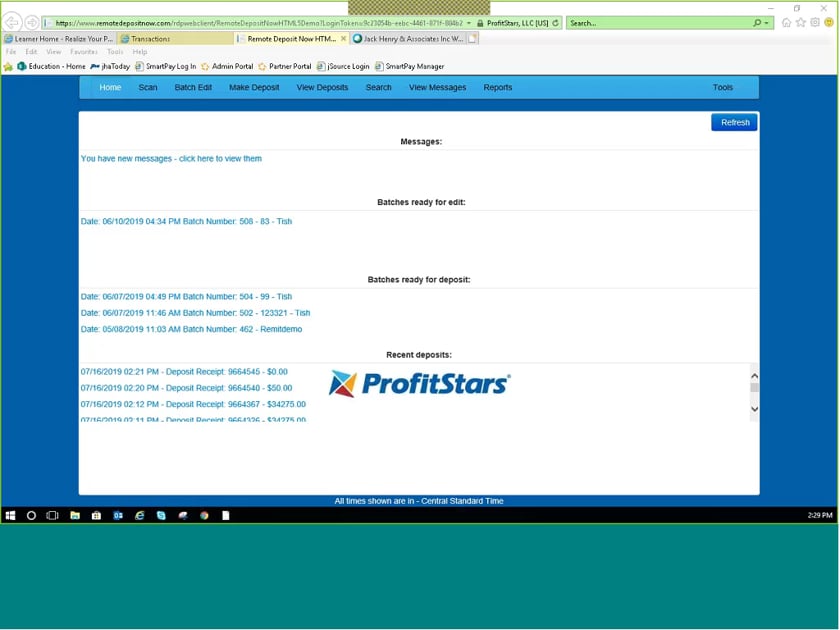 RDN - Searching, Viewing, Alerts, and Reporting