Your Improved
Citizens Bank & Trust
Digital Experience
As part of Citizens Bank & Trust's bank-wide updates, several resources are available for our mobile banking customers. This page contains helpful Online Banking Tools and Frequently Asked Questions (FAQs) to assist you with the new system upgrades.
As a reminder, the Citizens Bank & Trust Mobile Banking App will be disabled on July 8. Installation of the new app, Citizens Bank & Trust FL, will be available for installation on Monday, July 12.
On July 1, Online Banking BillPay Service will be unavailable July 1 through July 11. Access to BillPay will be removed during this maintenance period, however, your bills will continue to pay during this time (other online banking functions will be available through July 8).
Customers who use the Online BillPay Service are strongly encouraged to schedule/input all payments by June 30 to avoid payment delays
Please make note of your Access ID prior to July 8 so you have it handy for future login use. Beginning Monday, July 12, your online/mobile banking Access ID will be referred to as "Username." In addition, customers with special characters in their current Access ID should review this information.
This page will continue to be updated with new information as it becomes available.
Should you have a question that is not addressed on this page, please feel free to contact us at 863-676-7631 or by email at ibank@www.citizens-bank.com.
Frequently Asked Questions (FAQ)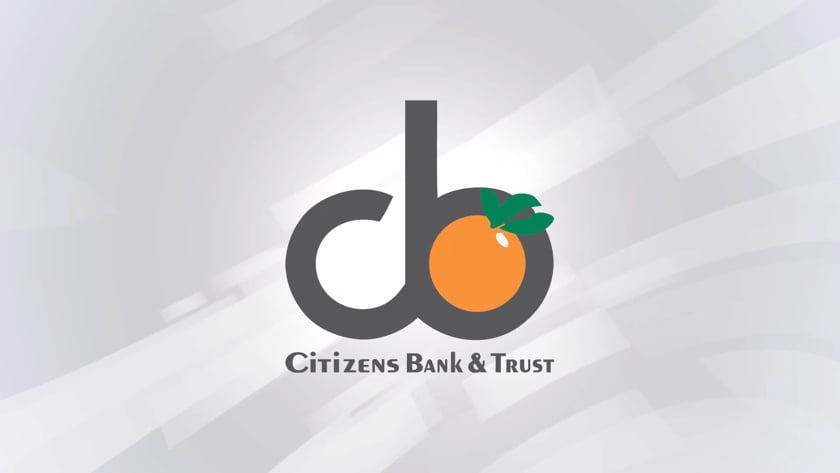 Upgraded Banking Experience